If you have a septic tank or a cess pit, you will be aware of the need to have it professionally emptied. There are countless septic tank emptying companies out there, so why should you choose Thistle Tanks if you're based in the East Midlands area?
In this blog, we're going to cover key points on why we should be your first choice for emptying septic tanks and cess pits.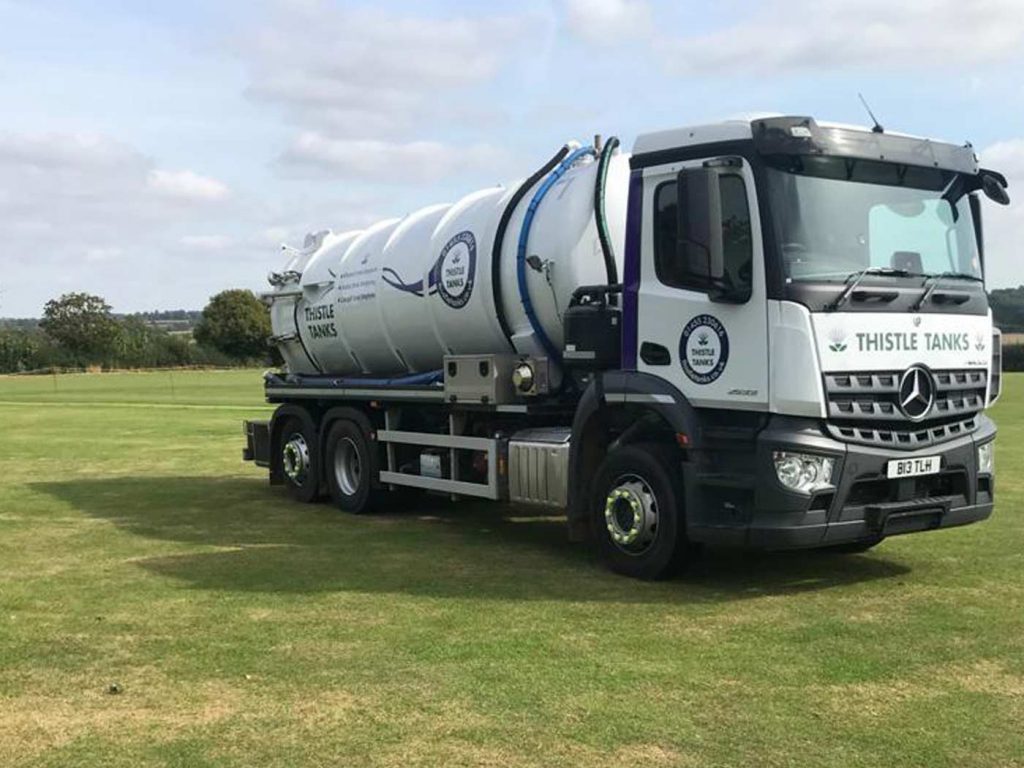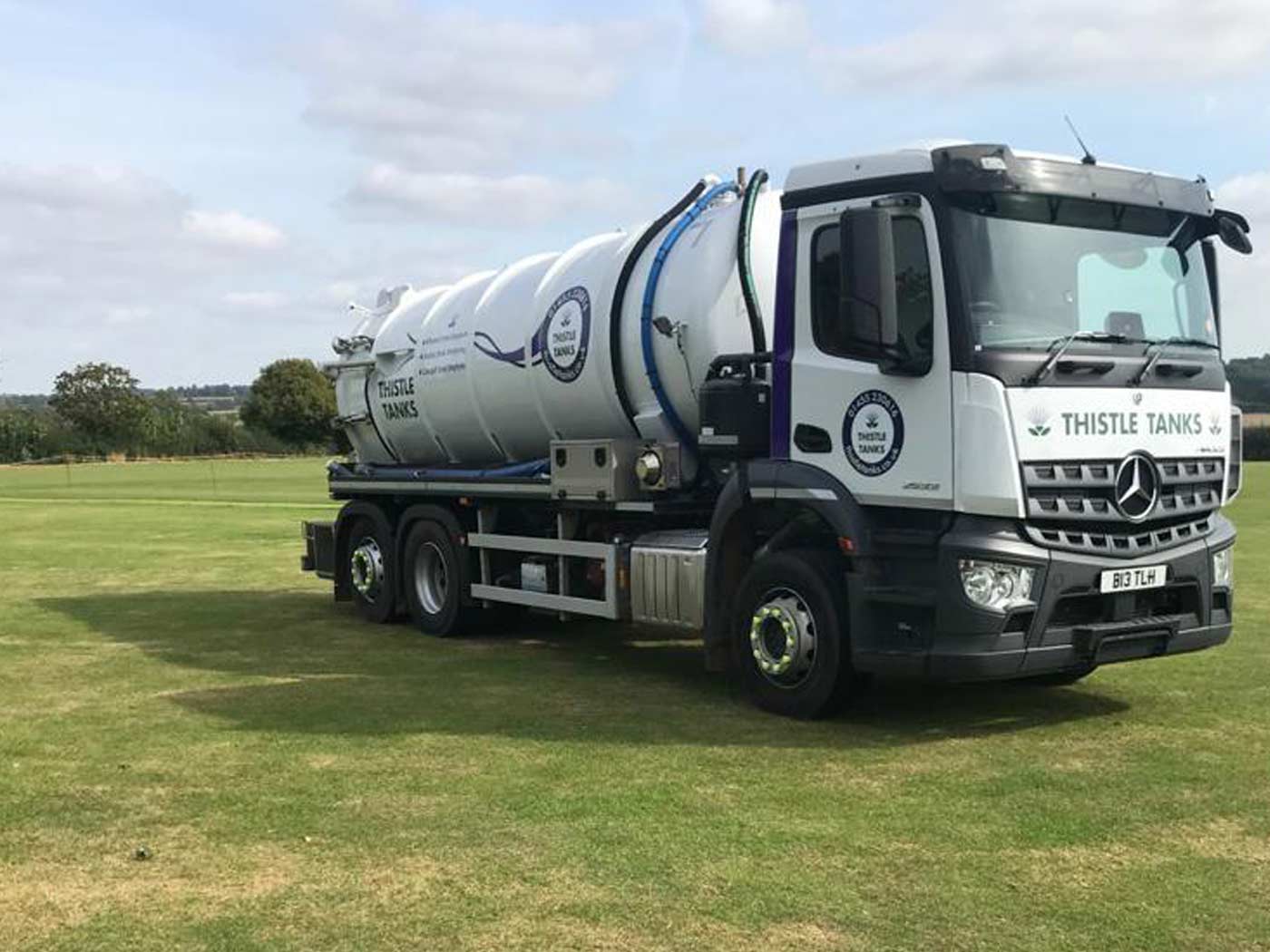 Emptying a Septic Tank
For over 25 years, Thistle Tanks has been providing efficient and reliable liquid waste management. We have worked in every setting imaginable, from festivals and social events to construction sites and residential properties that aren't connected to the grid. There's not much we haven't seen in our time, making our team among the most knowledgeable and experienced in the area.
Whether you're an industrial, commercial, or domestic client, if you've got a septic tank or cess pit that needs emptying, Thistle Tanks is equipped to do so.
Why is Emptying a Septic Tank so Crucial?
It's crucial that you empty your septic tank or cess pit regularly, no matter what it's made of. If you don't, you risk a blockage or a leakage. This can be devastating to the natural environment and be costly to repair. It can also cause chaos if you rely on a tank as your only source of waste management.
How often your tank needs emptying depends on the circumstances in which it's being used. Generally speaking, we recommend every three to six months for domestic septic tank user. For commercial clients, we can empty your tank on a basis that suits you the most, including weekly.
Using Thistle Tanks Septic Tank Emptying Services?
With our help, you can ensure that your waste is disposed on in an ethical and legal manner. We can help you to ensure your tank isn't built up with sewage and at risk of leaking, blocking, or overflowing. From pumping to emptying, our expert team is on hand to help you every step of the way where waste management is concerned.
Always professional and efficient, we ensure emptying your cess pit is easy and straightforward.
The Benefits of Using Thistle Tanks
There are many reasons why you should choose Thistle Tanks over other septic tank emptying companies. Here are just some of the benefits we can offer:
· Capacity to empty up to 15,000 litres of waste in one go – perfect for large scale sites
· Remote emptying available – wherever you are, we can help
· Daily, weekly, monthly, and one-off emptying available to suit your needs
· Use the most modern and up to date vacuum tankers in our expansive fleet
· Fully registered waste carrier – we take pride in emptying waste in a responsible, legal, and ethical way
Contact Us Today!
If you are based in the Midlands are and want to find out more about our septic tank emptying service or get a quote, call us today on 01455 413661.