If you're thinking about installing a new septic tank or cesspit, you might be wondering whether you need to obtain planning permission. In this blog, we're going to explain the legalities surrounding installing new cesspits and septic tanks, giving you all the information you need to go through the installation process with confidence.
Do You Need Planning Permission for a Cesspit?
Whether or not you need planning permission for a cesspit depends on whether it's new or a replacement. If you're installing a brand-new cesspit, be it for personal or commercial use, you will need planning permission. If you're building a property with a new septic tank, the planning permission for the cesspit will typically fall under the wider planning permission umbrella. This means contacting your local authority.
It should be noted that planning permission can take a while to process, so ensure you leave enough time for the paperwork to go through and factor this into your building schedule.
If you're replacing an old cesspit or septic tank with a new one, you won't need to apply for planning permission, but you will need to provide planning notice to your local authority.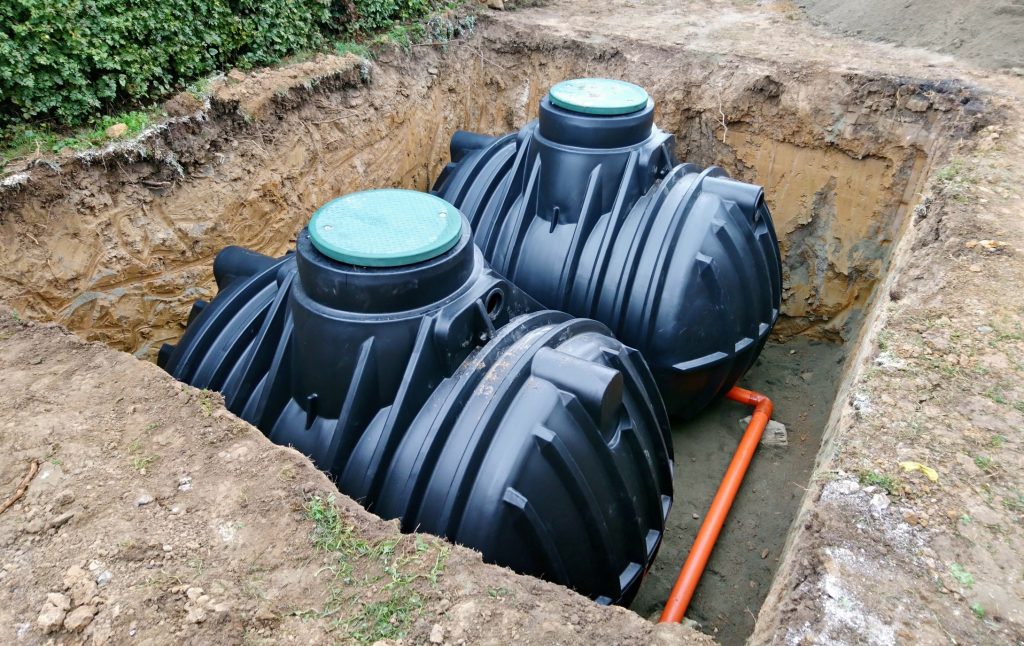 Regardless of whether you're installing a new cesspit or replacing an old one, you need to ensure the work that you're carrying out is in line with relevant building regulations. It's also important to remember that building regulations differ from building/planning permission.
Planning permission focuses on the effect building work or developments have on the environment. In the case of cesspits, they have the potential to impact surrounding waterways and supplies, meaning planning permission is almost always required.
Building regulations focus on the actual design and construction of the development and building, mostly looking at the health and safety of those who will work or live around the development. This is also why building regulations need to be adhered to when building or replacing a cesspit.
Cesspit Building Regulations
So, what are the building regulations surrounding cesspits? Well, it depends on whether you have a new or existing cesspit. For new cesspits built in England, you need to ensure that upon completion of your septic tank installation it abides by these regulations:
· It doesn't leak into surrounding water supplies and contaminate them
· There is adequate space to access the cesspit for cleaning and repair purposes
· Cease working in the event of a power cut
· Doesn't flood into the surrounding area
· Does not pose a risk to people's health and safety
You also need to ensure new septic tanks have adequate levels of ventilation, are built to ensure that the contents can't get in or out, and that they are the correct size for the number of people who will be using it and the amount of waste it will be holding.
As of 2020, the regulations surrounding cesspits were increased to decrease their environmental impact, i.e. ensuring that any septic tanks that discharge straight into a waterway were replaced by January 2020.
Contact Us Today
At Thistle Tanks, we are experts in cesspits and waste management and offer a range of services for cesspit installation. If you have questions about cesspit regulations, please contact us.