Mobile welfare units are used on construction sites to provide workers with access to a range of facilities. What a welfare unit contains can vary depending on the requirements of the construction site and the legal obligations it needs to follow. Welfare unit hire is a valuable solution for the comfort of your workers.
The Health and Safety Executive (HSE) states that all workers have a right to hygiene, rest, and well-being facilities, so it's important to make sure the construction site you're working on has a mobile welfare unit to provide all of these things.
Mobile welfare units can include but are not limited to having:
Toilets
Washroom facilities
Showers
Construction sites often don't have amenities for employees to use, which is why welfare unit Hire is so important. In this article, you'll find out about the benefits of mobile welfare units, how to choose the right welfare unit, welfare unit emptying, and more.
The Benefits of Mobile Welfare Units
Mobile welfare units can provide the solution to an array of problems when working on a construction site that has no amenities. They help to support your employees when they're in need, will help you promote community engagement and boost morale, and improve the quality of the working conditions for your employees.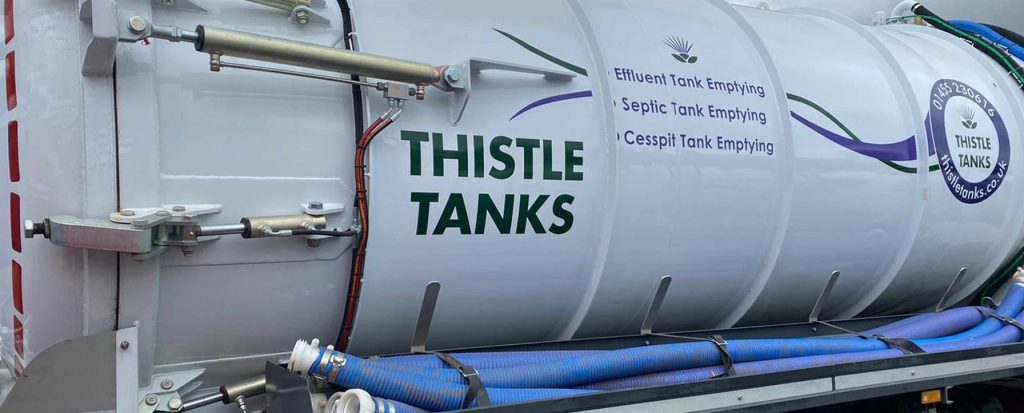 In addition to this, mobile welfare units are convenient for you to use as they can incorporate several facilities in one easy-to-access place and help you avoid having to source each facility independently. They're also beneficial when it comes to respecting clients, as it prevents you from having to ask your clients to share their facilities.
Lastly, one of the biggest benefits you'll receive when you hire a welfare unit is the ability it gives you to follow the legal requirements that are stated by the Occupational Safety and Health Administration (OSHA) and the Health and Safety Executive (HSE). Having a mobile welfare unit will make complying with legal obligations easy and straightforward, helping you to avoid breaching any regulations and receiving large fines.
How to Choose the Right Mobile Welfare Unit
Choosing the right welfare unit hire can take time, as you'll need to consider a range of different factors. You'll need to figure out what size mobile welfare unit you need, decide what facilities your welfare unit needs to provide, find a suitable place for your welfare unit to be located, and more.
A few things will be able to help guide your decisions, such as the legal obligations you need to comply with, how many employees you're providing for, and how long you'll be on the site. If the site you're working on already has some facilities for your employees to use, this will influence your decision as well.
Mobile Welfare Unit Emptying With Thistle Tanks
If you're looking for welfare unit emptying in Northampton, you can contact Thistle Tanks to find out more. We pride ourselves on our professional, efficient, welfare unit emptying services and we're ready to help with your welfare unit waste needs however we can.